Many Useful Ways To Use Little Red Cap
Electrical Wire Terminator (Faster than tape and re-useable)
Felt Marker and Glue Bottle Replacement Cap

Keep arts and crafts supplies and glues sealed tight.
Pneumatic Tool Inlet Cover

Store and transport pneumatic tools without allowing dust or dirt into the inlet ports.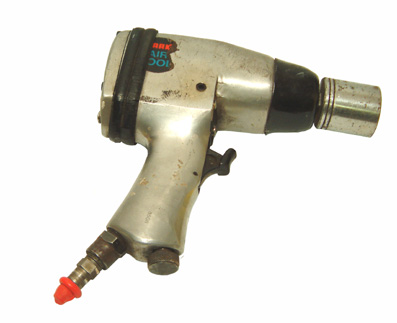 Screw Driver and Tool Cover

Keep metal tools like screw drivers pliers and tack hammers from gauging finished metals or fine wood finishes when installing hardware.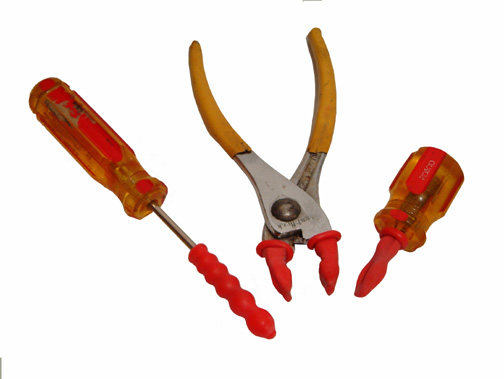 Bolt Thread Cover

Keep threads clean while setting or mortaring around toilet or foundation anchors.

Grease Gun Tip Cover

Keep the tip of your grease gun clean and drip free.
Gun Barrel Protective Cover

Keep rain and dirt out of the barrel in the field.
Temporary Fuel or Hydraulic Line Cap

Stop gas and hydraulic lines from leaking while performing automotive and small engine repairs.

Electrical Winch Switch Cover

Keep electrical switches water tight.

Plastic and Metal Protrusion Protector

cover protruding plastic or metal rods, bolts, nails, screws, brackets, etc. to protect people from injuries in the shop or the factory